Out with the old: 2014 in Review
New Year's Eve:  a time for parties, bowl games….and reflection.
How was your year?  What goals do you have for the new one?
At CJSM, our 2014 was special.  Ranging from Editorial Board visits to two of our member societies' annual meetings (AMSSM in Florida and CASEM in Quebec City), to introducing our new podcast feature, we spanned the globe, in real as well as virtual terms, in our efforts to engage with you, our readers.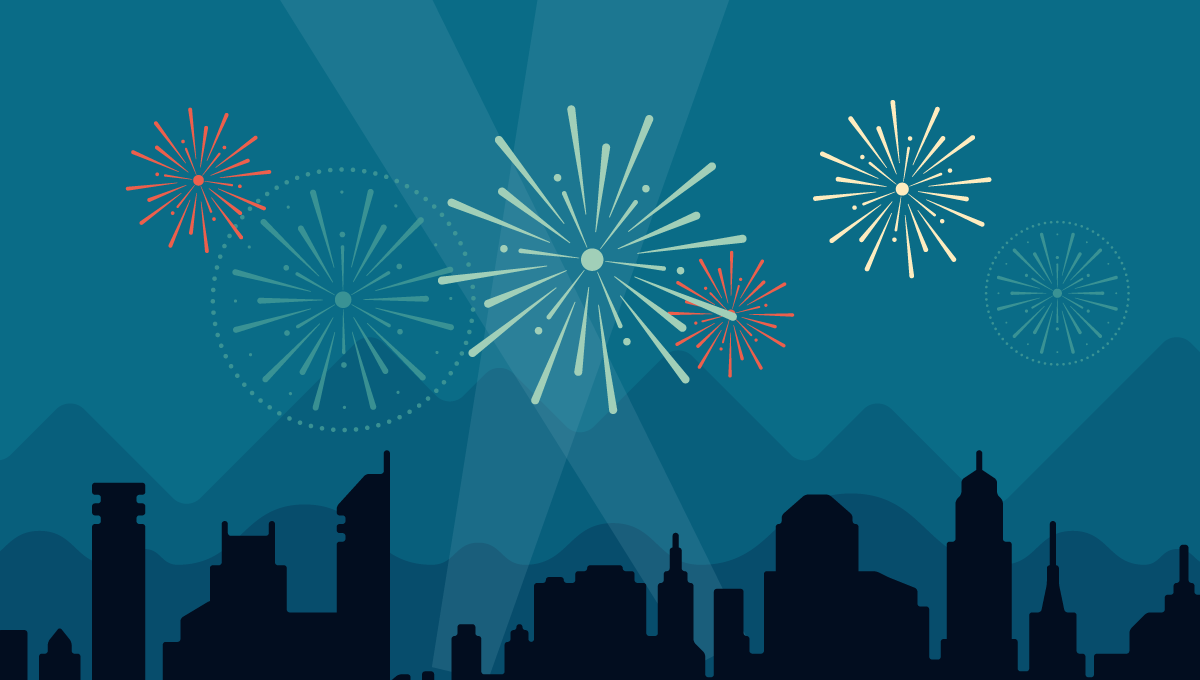 This blog has been a special project for CJSM and for me.  I want to thank WordPress for running our blog numbers and providing some interesting data on how cjsmblog.com has been doing this year (see below).
If you're new to our page, here's an excerpt from a March 2014 blog post:
"Navigating the twin perils of brain injury and physical inactivity," that's how I phrase it in my own talks.  American football is the number one participant sport in high school students and other youth in this country.  If we eliminate it, with what do we replace it? Kids certainly would be safer in front of an iPad as opposed to an opponent twice their size in an Oklahoma drill.  But is the 'clear and present danger' to kids and others sport-related concussion;  or is it physical inactivity and consequent obesity?  There is some evidence that there is a decline in participation in organized youth sports.  This is concerning.

Odysseus famously survived his encounters with sea monsters, and other perils, by using his cleverness, his intelligence.  We, too, can navigate our course with science, with evidence-based research."
Click here to see the complete report of our 2014 stats.
We have big goals for 2015, and we look forward to sharing the year with you.  Happy New Year!